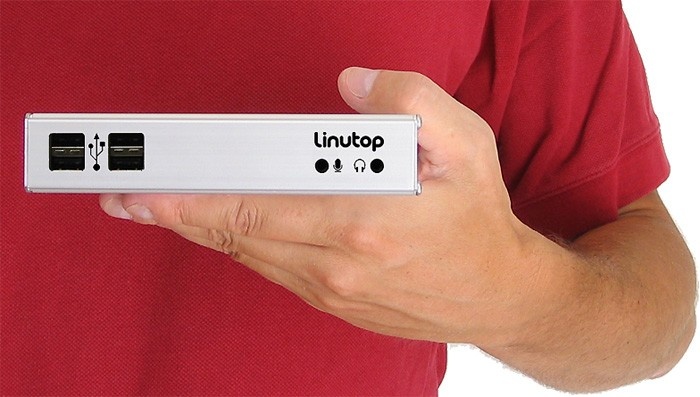 Although computer are getting cheaper and widely use around the world, not everyone are privilage enough to own one, or at lease experience it. Here some great alternative for our education ministry or any NGO to consider, 2 cute and cheap alternative
Linutop
is a very basic and minimalist approach to computer design ( you even have to buy your own screen and keyboard. No hard disc either) . It runs on AMD Geode and smacked with 512 Mb ROM, 256 Mb RAM and 4x USB 2.0 ports. It weight just 280 g (according to the website). Linutop is a Linux-based diskless computer and it main purpose is to surf the net. It a good effort. Not so original because
Apple
come with
Mac Mini
much earlier then this. But price-wise, Linutop will surely won, hands down.
One Laptop Per Children
is the brainchild of
Nicholas Negroponte
and aims to give less fortunate childrens to experience computer as a tool for education.
The laptop was designed collaboratively by experts from both academia and industry, bringing to bear both extraordinary talent and many decades of collective field experience in every aspect of this non-profit humanitarian project. The result is a unique harmony of form and function; a flexible, ultra low-cost, power-efficient, responsive, and durable machine with which nations of the emerging world can leapfrog decades of development - immediately transforming the content and quality of their children's learning. - laptop.org
It already been shipped to several country and hopefully we will see one or two sets on
Ebay
soon. Got to get on of those!
Tags:
cheap
,
computer
,
laptop